Granite is the first choice for many new and remodeled kitchens and homes. Granite offers an artistic and exclusive expression that cannot be found in any other materials used for kitchen counter tops. Granite is the hardest material that is available for kitchen counter tops and it is also one of the most expensive material to use.

The larger portion of the cost is not for the granite itself, but for labour costs such as, cutting, polishing and installing. Typically, Granite counter tops should be left for professionals to install. Although it may cost you less when installed without a professional, the installation of a granite counter top has to be perfect otherwise damages could occur.

After you have made your choice of granite at our showroom, a professional member of our team will go to your home and measure the area to receive the granite counter top.




Our professionals will even take seam lines into consideration, fitting the seams to the most desirable location for both strength, durability and aesthetic quality.



To ensure that a customized granite counter top will be supported in any installation, plywood or wood strapping may be added to the cabinetry. This is to construct a strong and level support for the granite. There can be slight variations in thickness of the granite so careful attention needs to be taken to prevent the slab from breaking when being installed and used on a regular basis. Leveling is a very important part of the process as it protects the stone from damage.

Granite slabs are cut with a diamond tipped saw that cuts precisely to the required measurements. For a look that is flawless. With prefabricated granite there are a few different profiles to choose from that create a smooth profile. At the end of the installation the installer will then apply a finish that will seal and polish the granite surface, protecting it from staining.


Installing a granite kitchen counter top should be left to professionals and not seen as a 'Do it Yourself' job. Granite may be the hardest material available, however granite can be very delicate when not handled and installed correctly.




Adding granite to your kitchen adds value and attractiveness to your home.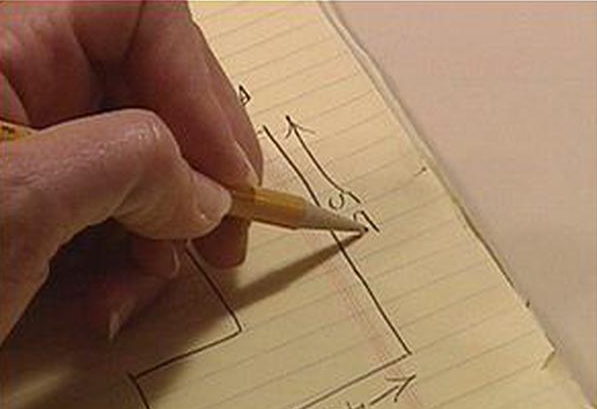 Installing Kitchen Countertops
---
www.granite-perfection.com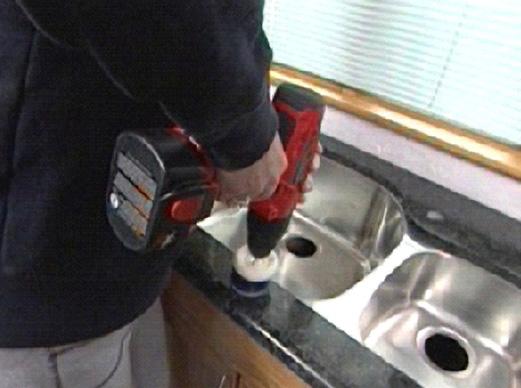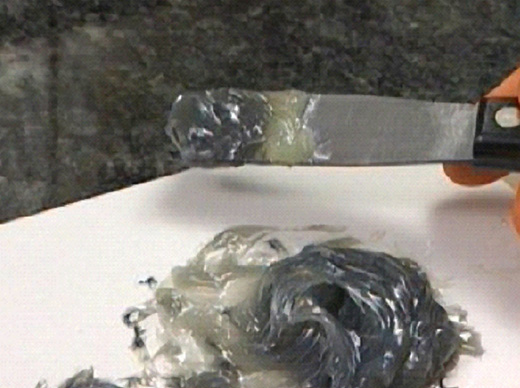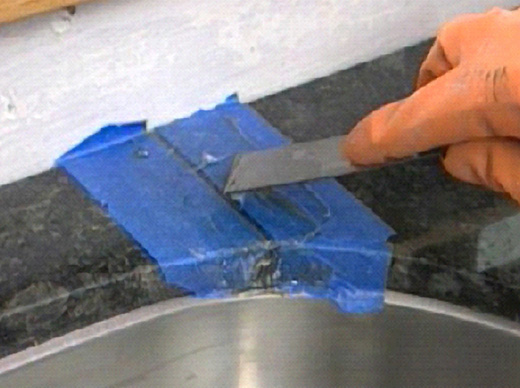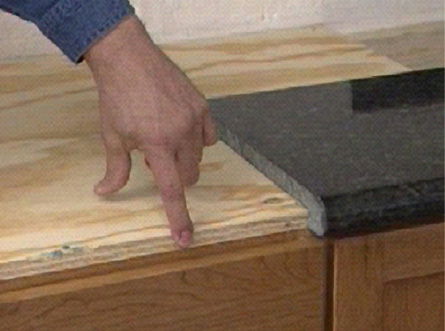 Serving the GTA: - TORONTO - SCARBOROUGH - PICKERING - AJAX - WHITBY - OSHAWA - MARKHAM - STOUFVILLE - MISSISSAUGA